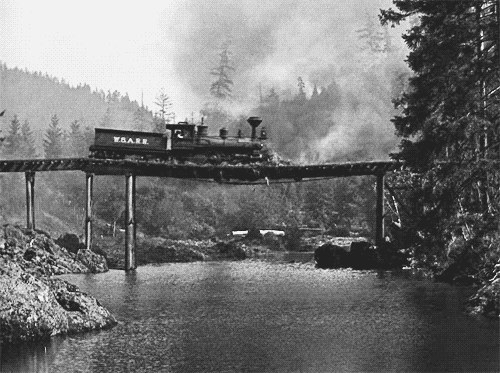 Quit sending costly traffic towards a broken bridge
Humans are tricky things...
You take one wrong step and that potential customer freezes up quicker than Windows 95.

And even though you're a totally capable, tech-savvy genius, you're not sure where to even start…


🤔 Is it that pesky headline that fails to grab their attention in 3 seconds or less?

🤔 Your mailing list sign up that's not enticing people to actually, y'know, sign up?

🤔 Or maybe you're getting their email, but they don't convert? *cue the crickets*


You could spend the next month (or more) fussing around, endlessly tweaking things and crossing your fingers...
(Spoiler: It won't get you any closer to improving your sales)

Because the truth is you don't even know what to change. Which means you could waste your time focusing on the wrong things, and still be scratching your head and wondering why you're no better off than you were before...
Or you could tap into a wealth of knowledge around copy, email strategy and user experience, without having to learn it all yourself (or pay the big bucks).

Enter the reality check audit:
Find out exactly where (and why) you're losing potential customers

Tweak your website to get them clicking again and again

Send emails that don't drop the ball
This audit is not for the faint of heart though...
It's not for you if you'd rather stick your head in the sand and pretend everything is ok.
If you're not ready to hear the cold hard truth (AKA the things your visitors are thinking but not saying), step away.
You've been warned.
And if you're ready to face the facts, find out how easy it is to fix it and make those changes - it's worth hearing a bit of brutal honesty from an expert to get the results you're wanting.

Fast forward 1 month from now: are you still gonna be scratching your head and wondering where it's all going wrong? Or do you want to be ticking the last item off that checklist and basking in the glow of your newly optimised website?

Book your reality check audit 👇
$1200
Simply order, fill out a detailed questionnaire (don't worry, it's not painful!), pay the invoice and kick your heels up — your audit will be waiting in your inbox within 3 weeks.
This dose of brutal honesty will be dished out via:
A video walkthrough of your websites main pages, which you can replay at your convenience.

A PDF of my expert analysis for your easy reference (so you don't have to waste your time scribbling down notes)

And a custom checklist of recommended tweaks, changes and things to consider, so you can hit the ground running #YAYCHECKLISTS!

If you're ready to get your website + emails working for you, click below to get started: